The Keynote Series by ClubHack caters to the cream of the crop leaders of IT and security industry.
A single day event consisting of the finest talks from some of the top minds in the industry sharing their point-of-view, concerns, experiences and predictions about their common love interest – Security.
In this variation of event, 5-6 handpicked high value speakers will be invited to share their views and knowledge with the audience.
As the name suggests, ClubHack Connect is an open for all platform to Connect with like-minded people from the Infosec community. ClubHack Connect is a unique un-conference without predefined topics or speakers.
Just like barcamp you can choose to listen to a particular speaker talking at anyone of the given halls at the venue or choose to utilise the dais which is open on first come first basis to share your new ideas or thought with new people and gain their valuable insight on it.
But unike barcamp the focus of the event will always remain around security
ClubHack Connect events are not meant to be big, fancy, expensive conferences, instead these are meant to be low-key local gatherings that are affordable, even to allow people from all walks of life to attend, meet, share, and learn. Sponsorships and donations will make this possible keeping ticket prices low
There is just one rule: Share and enjoy!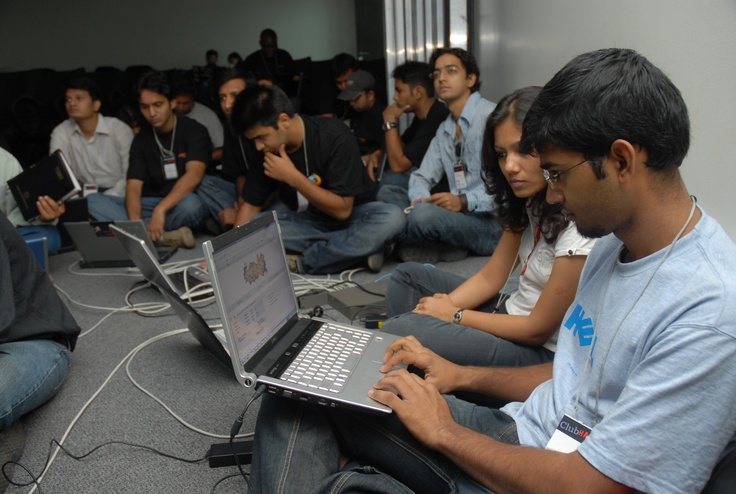 A day (or night) for all code junkies, geeks and nerds to get their hands on the latest innovations in the technology field with a single motive – Break it to secure it
Do's
– Gather
– Come with an idea
– Make something cool, Something creative
– Your imagination, no limits
– Eat, Drink & share knowledge
– Bring your friend along who will help you in coding
– Help other hackers make something.
– Solve problems
Dont's
– No cracking
– No breaking laws
– No malware creation
In return we promise only 3 things – New hacks, Fun & Fame!!
Are you up for it?