You think you are a uber hacker, You think you can hack into web servers, We challenge you
Don't just brag about your skills, come and show some real muscle power here.


ClubHack announces a live webhacking contest WebWarIII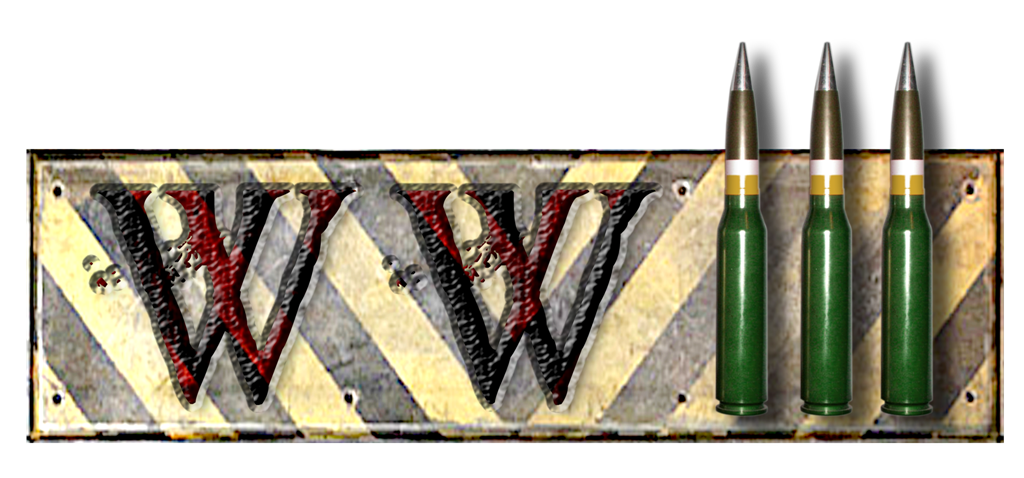 Agenda
This is a hacking challenge focussed on web applications and challenges both hackers as well as coders. Each team gets a Ubuntu VM with a vulnerable Java application. The team gets about an hour to go through the application to identifiy vulnerabilities in the code and make appropriate code changes to fix these issues.

After an hour the IP addresses of each team's VM is made available to other users. At this point the teams access the applications of the other teams and hunt for vulnerabilities in them.

Positive points are awarded for each vulnerability that a team identifies on other's application. Negative points are awarded for each vulnerabilty that is discovered on the team's application.

The team with the most number of points at the end, win.

Points can vary based on the complexity of the vulnerability.



Notes to participants:
All participants must carry their own laptops with VM Ware server/player installed on them.
The Ubuntu VM image provided by us comes with NetBeans IDE loaded.
Participants should bring their own set of web hacking tools.
Internet connection MIGHT NOT be available on this game network, so be ready accordingly.
Keep this game on virtual world, the temptation might rise but still don't take this to fist fight.
DO NOT USE THE TRICKS LEARNT HERE ON ANY REAL WORLD WEB SERVER/WEBSITE